from The Azure Podcast , on 11/11/2017 , played: 495 time(s)
Your browser leaves much to be desired.
Our very own Cale Teeter was in Cancun, Mexico for DevCon3 and he gives us all the Blockchain/Azure updates that were announced there.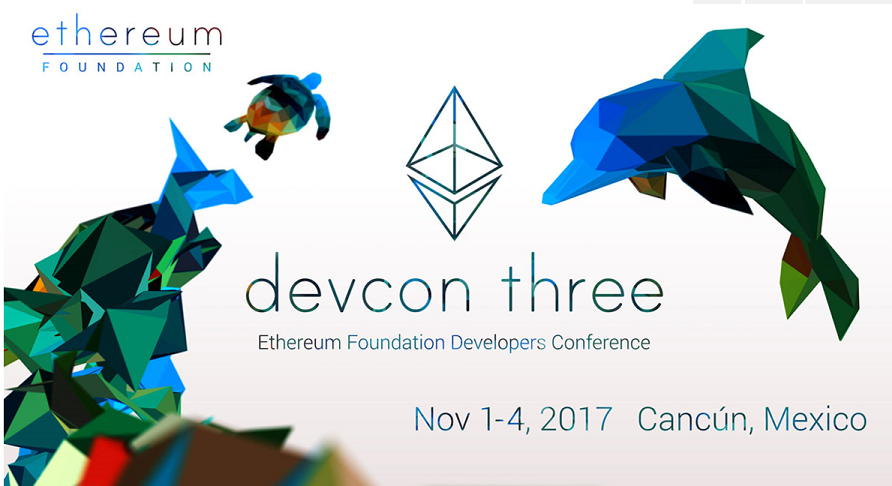 DevCon3
https://davidburela.wordpress.com/2017/11/02/devcon-3-report-day-1-core-systems/
https://davidburela.wordpress.com/2017/11/03/devcon-3-report-day-2-core-systems/
https://davidburela.wordpress.com/2017/11/04/devcon-3-report-day-3-dapp-development/
https://davidburela.wordpress.com/2017/11/06/devcon-3-report-day-4-p2p-tech/
Media file: https://azpodcast.blob.core.windows.net/episodes/Episode203.mp3
Other updates:

Azure Government Secret
Taking the next step forward in meeting the mission-critical and data needs of our U.S. Government customers, we are announcing expansion plans to make Azure Government Secret available to support government agencies and partners who have Secret classified data. Azure Government Secret will deliver multi-tenant cloud infrastructure and cloud capabilities to U.S. Federal Civilian, Department of Defense, Intelligence Community, and U.S. Government partners working within Secret enclave

Blockchain for Azure Government
We have launched Blockchain for Azure Government, which will support a wide array of our Azure blockchain and distributed ledger marketplace solutions. These solutions automate the deployment and configuration of blockchain infrastructure across multiple organizations, allowing our customers to focus on government transformation and application development.

Unified security management with Azure Security Center
To help our customers address their security challenges, we're bringing Azure Security Center to Azure Government. Security Center offers unified security management and advanced threat protection for hybrid cloud workloads, enabling government agencies to take on evolving security threats. Learn more about Security Center.

Expanding High Performance Computing in Azure Government
In today's data-driven government, High Performance Computing (HPC) is increasingly being mainstreamed to apply to a broader range of problems. To address this demand, we're extending our existing public sector HPC offerings, including the NC-series and Azure Batch, to include the H-series virtual machines. Azure H-series virtual machines, with InfiniBand and Linux RDMA technology, are designed to deliver cutting-edge performance for complex engineering and scientific workloads such as weather prediction and climate modeling, trajectory modeling, and other memory-intensive projects. By the end of the year, customers will be able to take advantage of this expanded offering in Azure Government

New Virtual Desktop Infrastructure options in the cloud
To reduce on-premises infrastructure, many government customers are considering moving their Virtual Desktop Infrastructure (VDI) to the cloud. Today, we're announcing new options with Azure Government, giving customers more flexibility in handling VDI requirements. With Citrix VDI on Azure Government, customers can now extend existing Citrix environments and deploy Windows 10 desktops into Azure Government from Citrix Cloud. Learn more about new VDI options.
Managed Applications are now Generally Available in the Azure Marketplace
https://azure.microsoft.com/en-us/blog/managed-applications-are-now-generally-available-in-the-azure-marketplace/
https://azure.microsoft.com/en-us/blog/topics/last-week-in-azure/