from The Azure Podcast , on 12/7/2018 , played: 872 time(s)
Your browser leaves much to be desired.
Yair Tor, a Principal PM in the Azure Networking team, gives us the scoop on the newly released Firewall service. He talks to us about the use-cases where it makes sense to use the service, pricing and future plans.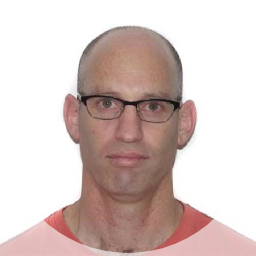 Media file: https://azpodcast.blob.core.windows.net/episodes/Episode257.mp3
Other updates:

The Security Center network map is GA
The interactive network map in Azure Security Center provides a graphical view with security overlays, giving you recommendations and insights for hardening your network resources. Using the map, you can see the network topology of your Azure workloads, along with connections between your virtual machines and subnets. You can drill down from the map into specific resources and the recommendations for those resources. For more information, see Protect your network resources in Azure Security Center.
https://techcommunity.microsoft.com/t5/Azure-Active-Directory-Identity/Azure-portal-and-the-new-account-manager/ba-p/283709?WT.mc_id=ITOpsTalk-blog-socuff

https://docs.microsoft.com/en-us/azure/automation/automation-change-tracking

https://docs.microsoft.com/en-us/azure/virtual-network/virtual-network-for-azure-services

Azure Container Service will retire on January 31, 2020
In 2017, we introduced Azure Kubernetes Service (AKS) for simplifying Kubernetes management, deployment, and operations. Because it fully replaces Azure Container Service capabilities for Kubernetes, Container Service will be retired as a standalone service on January 31, 2020.
Microsoft Connect sessions are available online
Session called 5 azure services every developer should know
https://www.microsoft.com/en-us/connectevent