from The Azure Podcast , on 12/21/2018 , played: 653 time(s)
Your browser leaves much to be desired.
Developer Evangelist David Gristwood and Cloud Solution Architect Robin Lester, from Microsoft UK, are enthusiastic about the AI hacks they do with partners to help them quickly realize an application that uses Azure's AI capabilities. They discuss common patterns and tips and tricks from their various hacks.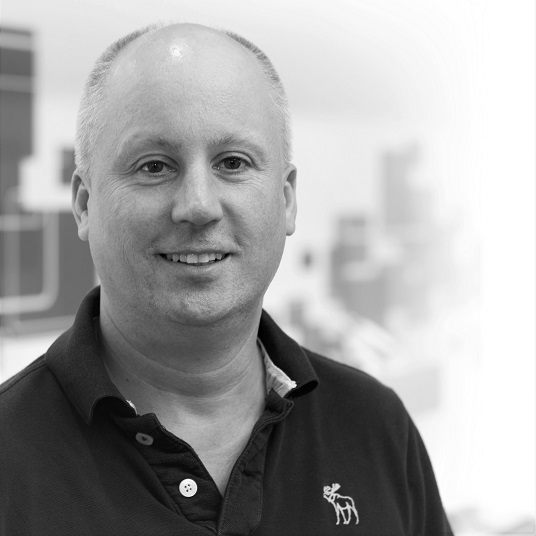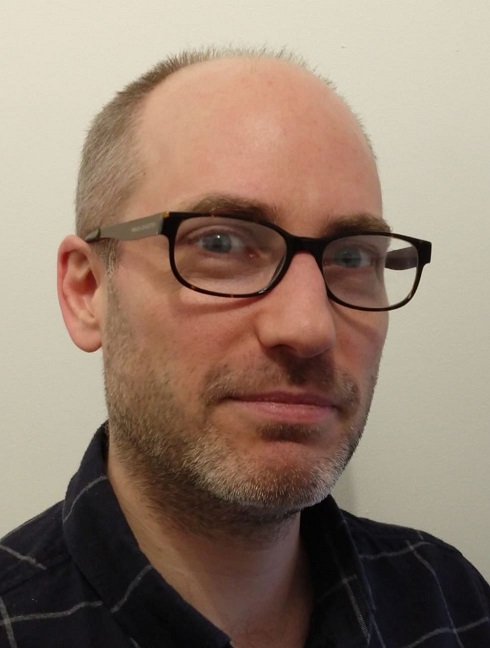 Media file: https://azpodcast.blob.core.windows.net/episodes/Episode259.mp3
Merry Christmas and Happy Holidays!