from The Azure Podcast , on 2/1/2019 , played: 805 time(s)
Your browser leaves much to be desired.
The team talks to Kip Kniskern, managing editor of OnMSFT.com about his impressions of Azure after he finished migrating OnMSFT.com to Azure.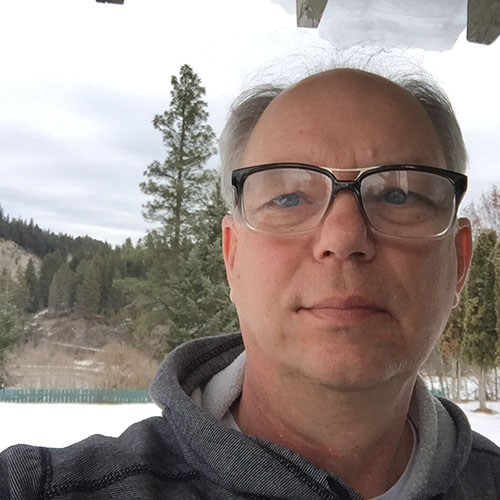 Media file: https://azpodcast.blob.core.windows.net/episodes/Episode264.mp3
https://www.onmsft.com/
https://www.onmsft.com/news/onmsft-on-azure-first-impressions-on-our-move-to-microsofts-cloud
Other updates:
Migrate Amazon RDS for SQL Server to Azure SQL Database with minimal downtime by using generally available functionality in the Azure Database Migration Service. To learn more about how to use the Azure Database Migration Service to perform online migrations from Amazon RDS for SQL Server to Azure SQL Database with minimal downtime, read the tutorial Migrate SQL Server to Azure SQL Database online using Database Migration Service.
Availability Zones support is now generally available for Azure Service Bus premium and Azure Event Hubs standard in every Azure region that has zone redundant datacenters. Note that this feature won't work with existing namespaces—you will need to provision new namespaces to use this feature.
Azure HDInsight Tools for VSCode
The Azure HDInsight Tools for VSCode are now generally available. They provide you with best-in-class authoring experiences for Apache Hive batch jobs, interactive Hive queries, and PySpark jobs. HDInsight Tools for VSCode feature a cross-platform, lightweight, keyboard-focused code editor which removes constraints and dependencies on a platform. It can be run smoothly on Windows, Linux and Mac.
Learn more in our documentation and blog.

Spark diagnosis and debugging toolkit
A number of enhancements have been added to the rich development and debugging capabilities of HDInsight for Spark developers, including:
· Job graph with playback and heatmap identifying read/write bottlenecks.
· Executor usage analysis showing executors' utilization and job execution efficiency.
· Data skew detection and analysis.
· Job specific data management including data preview, download, and copy.

Azure Guest OS Family 6, based on Windows Server 2019, is now generally available. Windows Server 2019 is the operating system that bridges on-premises environments with Azure, adding layers of security while helping you modernize your applications and infrastructure.

DNS Flag Day is February 1, 2019. On this day, DNS providers will stop supporting certain workarounds that enable name resolution for domains hosted on DNS servers that don't fully conform to EDNS standards. For more information, visit dnsflagday.net. You can test domains for compliance by using tools on that page.
At this time, DNS services across Microsoft are testing as "All ok" or "Minor problems detected" on dnsflagday.net. Domains that test as "Minor problems detected" will not be affected on DNS Flag Day. Azure DNS and Azure Traffic Manager fixes are currently being rolled out to resolve these minor issues. Fixes for microsoft.com, xbox.com, and other domains are in progress. Some of these fixes will not be fully deployed until after DNS Flag Day. This is not expected to cause any impact to our customers or services.

Hyperledger Fabric updates now available
https://azure.microsoft.com/en-us/blog/hyperledger-fabric-updates-now-available/
Microsoft Azure Cloud Features Waves' Smart Assets and Smart Accounts
https://blog.wavesplatform.com/microsoft-azure-cloud-features-waves-smart-assets-and-smart-accounts-1a71b3c23c2b
Azure Security Center can detect emerging vulnerabilities in Linux
https://azure.microsoft.com/en-us/blog/azure-security-center-can-detect-emerging-vulnerabilities-in-linux/
Azure Marketplace new offers – Volume 30
https://azure.microsoft.com/en-us/blog/azure-marketplace-new-offers-volume-30/