from The Azure Podcast , on 2/8/2019 , played: 619 time(s)
Your browser leaves much to be desired.
Cynthia and Evan talk to Jamie Cool, Director of Program Management at Microsoft, who gives us all the details and potential use-cases for the Azure DevOps Server in your organization.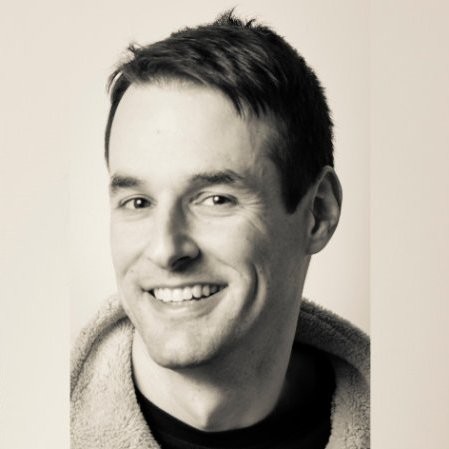 ,
Media file: https://azpodcast.blob.core.windows.net/episodes/Episode265.mp3
https://azure.com/devops
Other updates:
Availability Zones (AZ) is a high availability offering from Azure that protects applications and data from datacenter failures. By using AZ with Azure Kubernetes Service (AKS), customers will get higher reliability and resiliency for their applications running on Kubernetes.

Node auto-repair monitors nodes in a cluster and initiates a repair process if a node fails to meet health criteria. This ensures that the nodes in a cluster are always in a healthy, running state

It is often useful to have different VM sizes and configurations within a single cluster to support a wide variety of workloads, including those that require specialized hardware like GPUs. With the support of multiple node pools, you can deploy applications to different types of VMs within a single cluster, from a single control plane, improving resource management and utilization. You can also create, upgrade, and delete node pools individually without affecting the whole cluster.
Stay up to date with the latest and greatest of Kubernetes and get patching and security updates automatically. Cluster auto-upgrade simplifies the task of keeping your Kubernetes service up to date by eliminating the need to do this manually, and ensures a higher level of security by automatically deploying important security fixes on a timely basis.

User-defined network policy enables secure network segmentation within Kubernetes. It allows cluster operators to control which pods can communicate with each other and with resources outside the cluster. You can implement your network policy in AKS clusters either through Azure policy plugin or through the popular open source project, Calico.

With audit logging in AKS, customers can keep a chronological record of calls that have been made to the Kubernetes API server, a.k.a. control plane. Using these logs with tools like Log Analytics, customers can investigate suspicious API requests, collect statistics, and create monitoring alerts for unwanted API calls.
Authorized IP ranges allows organization to restrict access to their Kubernetes control plane running in AKS to specific IP addresses or IP ranges. By restricting access to only trusted network locations, you can further protect your AKS cluster.

Azure Monitor for containers support for AKS-engine is now available in public preview. Customers can now monitor both Azure Kubernetes Service (AKS) and AKS-engine by using Azure Monitor for containers.

NuGet, npm, and other Artifacts tasks support proxies - Sprint 147 Update
https://azure.microsoft.com/en-us/updates/nuget-npm-and-other-artifacts-tasks-support-proxies-sprint-147-update/