from The Azure Podcast , on 5/3/2019 , played: 638 time(s)
Your browser leaves much to be desired.
Microsoft Cloud Solution Architect Nills Franssens discussed a cool approach to help customers automate the network security settings in Azure to reduce errors and improve traceability of the infrastructure.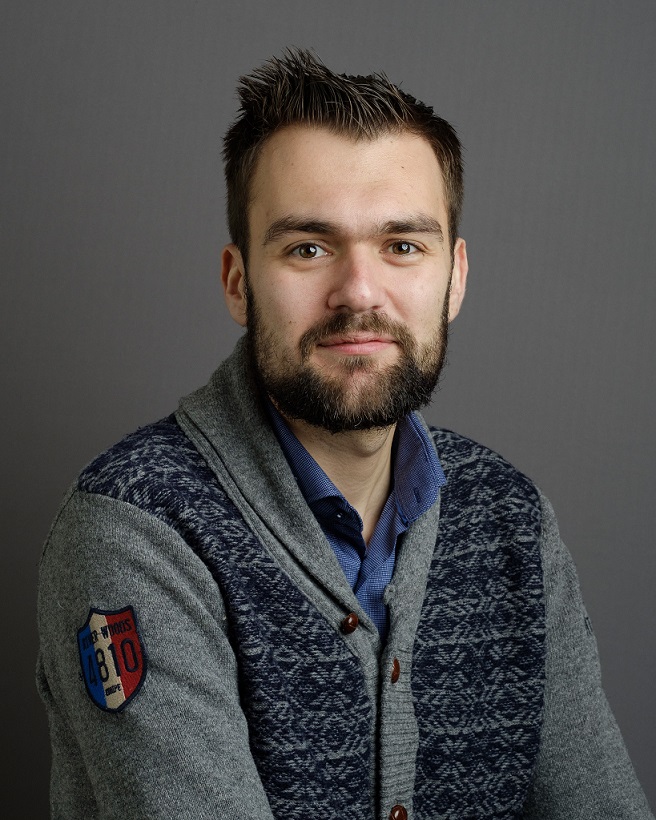 Media file: https://azpodcast.blob.core.windows.net/episodes/Episode277.mp3
Transcript:https://www.videoindexer.ai/accounts/e0eee289-7730-4999-978b-eb7f63be8cb5/videos/c30d2920e9/
Resources:
https://github.com /NillsF/NSG-CSV-to-ARM
https://www.slideshare.net/NillsFranssens/automating-network-firewall-rule-creation-using-powershell-and-cicd
Other updates:
Because we're committed to delivering consistent, high performance and mission-ready solutions to Azure Government customers, we're continually optimizing our cloud datacenter infrastructure to be more efficient and cost-effective. As part of this optimization, we'll be retiring the Azure US Gov Iowa region on April 30, 2020, and you'll need to migrate your resources to an alternative region to avoid service disruption. As with all changes of this type, we're providing 12 months' notice so you have adequate time to adjust.
We operate three additional government regions, all of which provide similar or enhanced capabilities to the US Gov Iowa region, including:
· Access to a more comprehensive and growing portfolio of Azure services.
· Identical comprehensive compliance and resiliency options.
· High performance through our dedicated low-latency network.
Required action
Take these steps by April 30, 2020, to avoid disruptions to your applications and enjoy quality and feature updates:
1. Choose from three alternate US Gov regions, located in Virginia, Texas and Arizona, for your Azure resources. We recommend the US Gov Virginia region, as it has the greatest number of available Azure services.
2. Follow this comprehensive guidance to migrate to that region.
We encourage you to review the migration guidance at your earliest convenience and plan accordingly.

Monitoring enhancements for VMware and physical workloads protected with Azure Site Recovery
https://azure.microsoft.com/en-us/blog/monitoring-enhancements-vmware-physical-azure/
Accelerate supercomputing in the cloud with Cray ClusterStor
https://azure.microsoft.com/en-us/blog/supercomputing-in-the-cloud-announcing-three-new-cray-in-azure-offers/
Azure.Source - Volume 80
https://azure.microsoft.com/en-us/blog/azure-source-volume-80/
Serverless automation using PowerShell preview in Azure Functions
https://azure.microsoft.com/en-us/blog/serverless-automation-using-powershell-preview-in-azure-functions/
General availability: Azure Log Analytics in CENTRAL US, EAST US 2, EAST ASIA, WEST US and SOUTH CENTRAL US
https://azure.microsoft.com/en-us/updates/general-availability-azure-log-analytics-in-central-us-east-us-2-east-asia-west-us-south-central-us/