from The Azure Podcast , on 2/28/2021 , played: 346 time(s)
Your browser leaves much to be desired.
The team talks to Azure specialists Jeff Mitchell and Rob Kuehfus about the Enterprise Scale Landing Zones that are part of the Cloud Adoption Framework. These architectural templates allow enterprises to lay down an Azure footprint that is consistent with best practices in terms of security, governance, networking and identity and can be leveraged by new and existing Azure customers.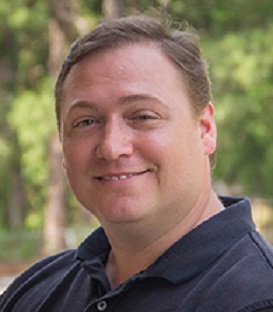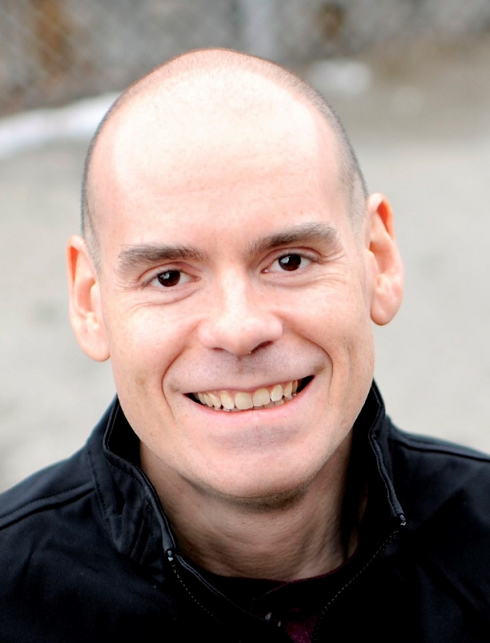 Media file: https://azpodcast.blob.core.windows.net/episodes/Episode367.mp3
Resources: