from The Azure Podcast , on 2/4/2017 , played: 940 time(s)
Your browser leaves much to be desired.
Evan and Sujit have a great discussion with Kevin Loh, a Director with Worldwide Licensing and Pricing @ Microsoft on what customers should be thinking about and how they can get the best value when migrating to Azure.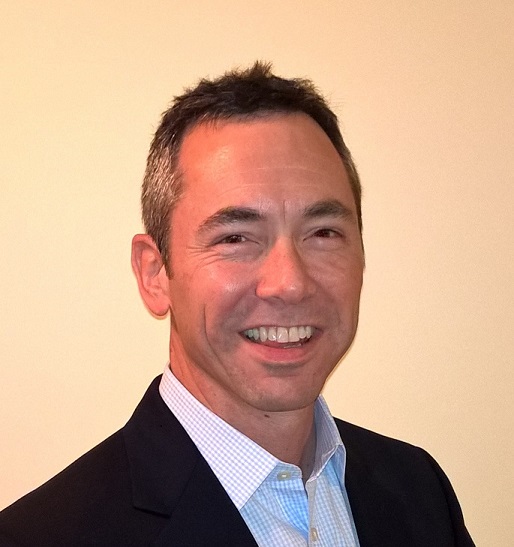 Media file: https://azpodcast.blob.core.windows.net/episodes/Episode164.mp3
https://www.microsoft.com/en-us/trustcenter
https://www.microsoft.com/en-us/trustcenter/Privacy/GDPR
http://www.microsoft.com/en-us/licensing/default.aspx
Other updates:
Get early access to the newest Azure portal features
Try https://preview.portal.azure.com and let us know what you think by sending a smile in the portal to provide feedback or by posting your ideas on the Azure portal feedback forum. You can go back to the public portal anytime. Check back in to see what else is in the works (and follow @AzurePortal on Twitter for more updates).


Connect to DocumentDB by using BI analytics tools with the ODBC driver
You can use the Azure DocumentDB ODBC driver to connect to DocumentDB by using BI analytics tools such as SQL Server Integration Services, Power BI Desktop, and Tableau. You can then analyze and create visualizations of your DocumentDB data in those solutions.
The driver offers rich features to help you renormalize data in DocumentDB. By using the driver, you can represent data in DocumentDB as tables and views. The driver enables you to perform SQL operations against the tables and views, including grouping by queries, inserts, updates, and deletions. To learn more, see the documentation page.

Azure DevTest Labs: Set expiration date for new VMs from Azure portal
In Azure DevTest Labs, you can now set VMs to expire on a specific date.
Although the ability to set an expiration date has been available through Azure Resource Manager templates, there's now a counterpart to set expiration on the Azure portal. When you set an expiration date, the VM will be deleted on the specified day. If you want to use DevTest Labs for a hackathon or class, this feature can help control costs and clean-up if you set the VMs to expire shortly after the events are over.
You can set the expiration date when you provision a new VM in the lab. From the Create lab blade, select Advanced settings and select a date.