from The Azure Podcast , on 3/17/2017 , played: 803 time(s)
Your browser leaves much to be desired.
Evan and Sujit talk to Gino Filicetti & Jim Priestley, both Cloud Solution Architects @ Microsoft about how they help customers realize the potential of the cloud by starting with Disaster Recovery using OMS and implementing a DevOps mentality.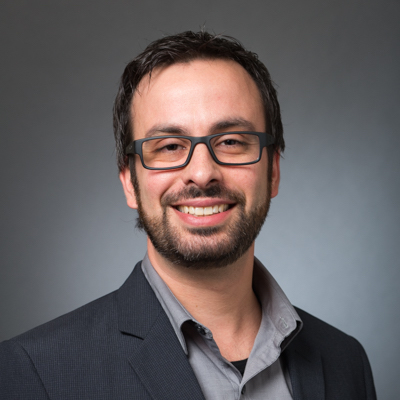 @gino_msft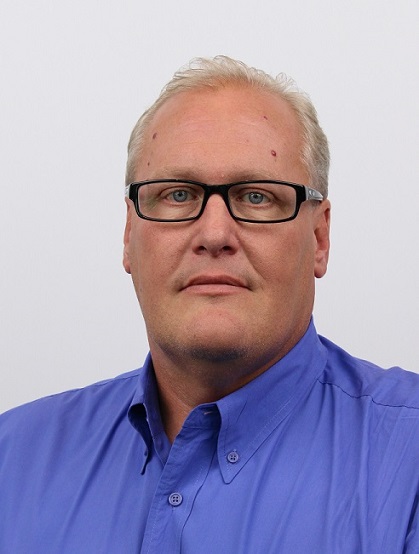 @cloudynj
Media file: http://azpodcast.blob.core.windows.net/episodes/Episode170.mp3
Other updates:
Last year, we introduced Azure App Service certificates, a certificate lifecycle management offering. The Azure portal provides a user-friendly experience for creating App Service certificates and deploying them through Azure Key Vault to App Service apps. But customers have been asking for the ability to use these certificates outside the App Service platform, say with Azure Virtual Machines.
You can now create a local PFX copy of an App Service certificate so that you can use it anywhere you want. For more information, read our blog post.
You can now use SELECT..INTO in your SQL code when you want to persist the results of a SELECT statement into a table.
The SELECT..INTO syntax is streamlined. With very little effort, your results will be stored in a round_robin clustered columnstore. From there, you can conduct further analysis as required. Azure SQL Data Warehouse also continues to support CREATE TABLE AS SELECT (CTAS).
CTAS affords greater control on the structure of the resulting table but requires a little more effort on your part. To compare SELECT..INTO to CTAS, please refer to the recent blog post and product documentation, which highlight the differences between these approaches.