from The Azure Podcast , on 9/21/2017 , played: 718 time(s)
Your browser leaves much to be desired.
We talk to Sasha Rosenbaum, an Azure Cloud Infrastructure Specialist @ Microsoft, about her passion in serverless cloud computing, which she has documented in her new book.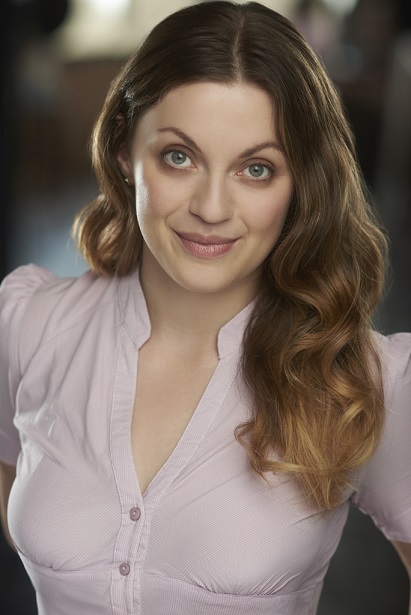 Her book: https://www.amazon.com/Serverless-computing-Azure-Sasha-Rosenbaum/dp/1787288390
Media file: http://azpodcast.blob.core.windows.net/episodes/Episode196.mp3
Indexed audio: https://www.videoindexer.ai/media/97e9fce696
Other updates:
Microsoft Azure expands with two new regions for Australia
Last month, we announced two new regions for Microsoft Azure located in Canberra, Australia and specifically designed to meet the needs of the Australian government. This increases the number of Azure regions announced across the globe to 42, more than any other major cloud provider.​ The two new regions, available in the first-half of 2018, are intended to be capable of handling sensitive Unclassified data as well as Protected data for the Australian government. Protected is a data classification for the first level of national security classified information in Australia. This is being achieved through a strategic partnership with the Australian-owned firm Canberra Data Centres (CDC). CDC are the preeminent specialist datacenter provider for secure government data in Australia with four modern Canberra-based facilities that hold the accreditations and security controls to handle even Top Secret classified data.
Announcing larger, higher scale storage accounts
https://azure.microsoft.com/en-us/blog/announcing-larger-higher-scale-storage-accounts/
Servicing Azure Stack using the Update resource provider
https://azure.microsoft.com/en-us/blog/servicing-azure-stack-using-the-update-resource-provider/
More and more fun with Terraform on Azure
https://azure.microsoft.com/en-us/blog/more-and-more-fun-with-terraform-on-azure/
Keep credentials out of code: Introducing Azure AD Managed Service Identity
https://azure.microsoft.com/en-us/blog/keep-credentials-out-of-code-introducing-azure-ad-managed-service-identity/