from The Azure Podcast , on 11/23/2017 , played: 353 time(s)
Your browser leaves much to be desired.
Extremely informative discussion with Ronit Reger, a Senior PM in the SQL Team, about this new service they put out for SQL Azure to make is easier for customers to find out if their database is vulnerable to attacks. A must-have for anyone using SQL in Azure.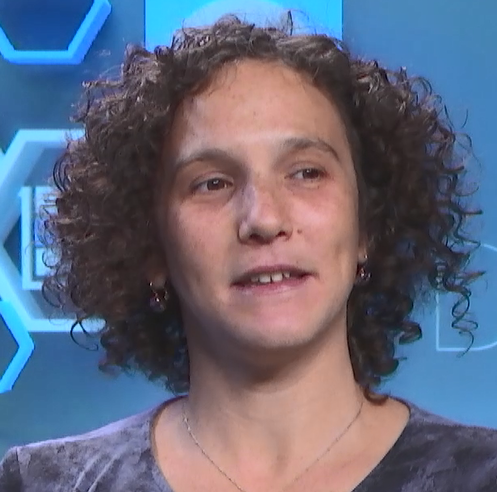 Media file: https://azpodcast.blob.core.windows.net/episodes/Episode205.mp3
Vulnerability Assessment on Azure SQL Database - Getting Started
Blog announcing the release of Vulnerability Assessment
Channel 9 video demonstrating the use of Vulnerability Assessment
Other updates:
Announcing General Availability of Azure Reserved VM Instances (RIs)
Takeshi Numoto CVP, Cloud + Enterprise
Azure Reserved VM Instances (RIs) are generally available for customers worldwide, effective today. Azure RIs enable you to reserve Virtual Machines on a one- or three-year term, and provide up to 72% cost savings versus pay-as-you-go prices.
Azure RIs give you price predictability and help improve your budgeting and forecasting. Azure RIs also provide unprecedented flexibility should your business needs change. We've made it easy to exchange your RIs and make changes such as region or VM family, and unlike other cloud providers, you can cancel Azure RIs at any time and get a refund.
https://azure.microsoft.com/en-us/blog/announcing-general-availability-of-azure-reserved-vm-instances-ris
Transforming your VMware environment with Microsoft Azure
https://azure.microsoft.com/en-us/blog/transforming-your-vmware-environment-with-microsoft-azure/
Azure Advisor - your personalized best practices service got better
https://azure.microsoft.com/en-us/blog/azure-advisor-got-better/
Last week in Azure: News from Connect(); 2017, Azure Virtual Data Center, and more
https://azure.microsoft.com/en-us/blog/last-week-in-azure-week-of-2017-11-13/
Azure SQL Databases Disaster Recovery 101
https://azure.microsoft.com/en-us/blog/azure-sql-databases-disaster-recovery-101/
Time to migrate off Access Control Service
https://azure.microsoft.com/en-us/blog/time-to-migrate-off-access-control-service/