from The Azure Podcast , on 12/14/2017 , played: 625 time(s)
Your browser leaves much to be desired.
We chat with Kendal Roden, an Azure Consultant at Microsoft, about the journey she went through, graduating from college to getting ramped up on Azure and working on real engagements with customers.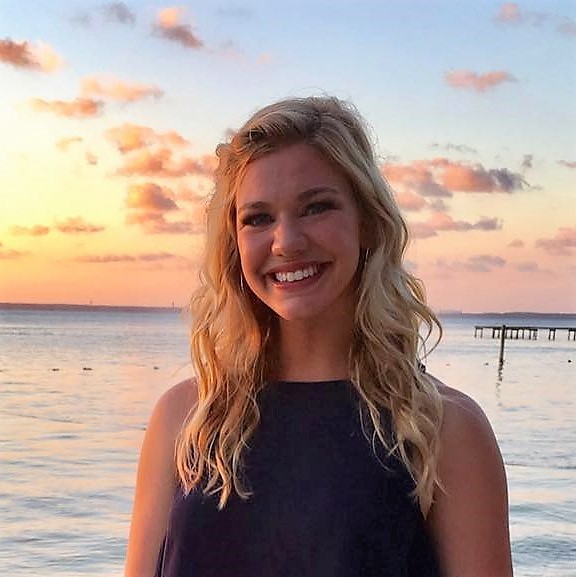 Media file: https://azpodcast.blob.core.windows.net/episodes/Episode208.mp3
Indexed media: https://www.videoindexer.ai/media/8ce4dda768/
Other updates:
Automation runbooks available in action groups to take actions from alerts
An Azure Automation runbook is a new action type available in Azure action groups.
When you create an action group, you can select to run an Automation runbook in addition to any other actions that you configure. You can choose a built-in runbook that's supplied by Azure for common tasks, or you can choose a custom runbook that you've created in your Automation account.
This capability greatly extends the possible actions that you can take when an alert (activity log alert or near-real-time metric alert) triggers an action group on an Azure resource. For example, you can use a runbook that will gather additional troubleshooting information from the affected resource and then send it for review. Or the runbook can take immediate remediation actions to fix the issue or limit its extent.
https://azure.microsoft.com/en-us/updates/automation-runbooks-available-in-action-groups/
To provide a single, streamlined experience for Azure portal users, we will be sunsetting the Azure classic portal on January 8, 2018.

Microsoft releases quantum computing development kit preview
https://cloudblogs.microsoft.com/quantum/2017/12/11/announcing-microsoft-quantum-development-kit
Cloud storage now more affordable: Announcing general availability of Azure Archive Storage
https://azure.microsoft.com/en-us/blog/cloud-storage-now-more-affordable-announcing-general-availability-of-azure-archive-storage/
How cloud speed helps SQL Server DBAs
https://azure.microsoft.com/en-us/blog/how-cloud-speed-helps-sql-server-dbas/