from The Azure Podcast , on 3/29/2018 , played: 468 time(s)
Your browser leaves much to be desired.
Sean Watson, a Senior PM in the Azure Portal team, talks to us about the thinking behind the design of the portal and shares tips 'n tricks for getting the most out of the portal.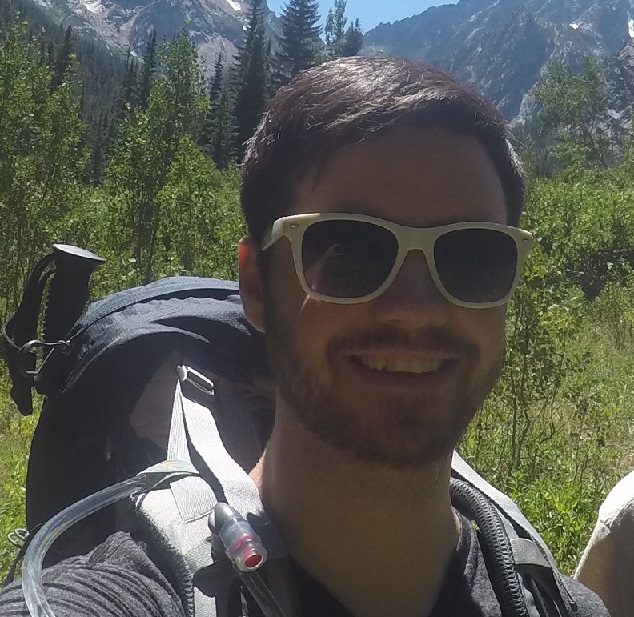 Media File: https://azpodcast.blob.core.windows.net/episodes/Episode222.mp3
Indexed audio: https://www.videoindexer.ai/media/e225a07aab/
Azure Portal user voice:
http://aka.ms/azp/uservoice
Azure Portal preview environment:
https://preview.portal.azure.com (Early access to new functionality!)
Azure Portal twitter:
https://twitter.com/azureportal
My twitter:
https://twitter.com/seanwatson3
Other updates:
Soft delete for Azure Storage Blobs now in public preview
https://azure.microsoft.com/en-us/blog/soft-delete-for-azure-storage-blobs-now-in-public-preview/
How Catania secures public data with Azure SQL Data Warehouse
https://azure.microsoft.com/en-us/blog/how-catania-secures-public-data-with-azure-sql-data-warehouse/
Azure DNS Private Zones now available in public preview
https://azure.microsoft.com/en-us/blog/azure-dns-private-zones-now-available-in-public-preview/

General availability: Disable BGP route propagation for virtual network routes
If you're connecting your virtual network by using Azure ExpressRoute or VPN gateways, you can disable routing through BGP by simply adding a property in your route tables.

Public preview: Virtual machine serial console
Virtual machine serial console is now public preview. This feature allows bidirectional serial console access to your virtual machines. The preview is available in global Azure regions.
https://azure.microsoft.com/en-us/updates/azure-serial-console

Deprecating Service Management API support for Azure App Service

Azure Service Management support will be retired on June 30, 2018. After that, Azure App Service resource management will be supported only through Azure Resource Manager.
The Service Management APIs are not well suited for the modern cloud. Supporting Service Management APIs any longer will hold us back from delivering a premium developer experience and control at plane scale.
Customers currently using the Service Management APIs will be better served by moving to Resource Manager. Resource Manager has many benefits over Service Management, like a robust deployment model, role-based access, and better API support for features. For more information about the difference between Service Management and Resource Manager, see the TechNet blog.
For more information about the deprecation of Service Management APIs, see the App Service blog announcement.
https://azure.microsoft.com/en-us/updates/deprecating-service-management-apis-support-for-azure-app-service