from The Azure Podcast , on 5/4/2018 , played: 314 time(s)
Your browser leaves much to be desired.
Principal Software Engineer Richard Clawson from the Azure SRE team gives us the inside scoop on how his team keeps Azure running reliably.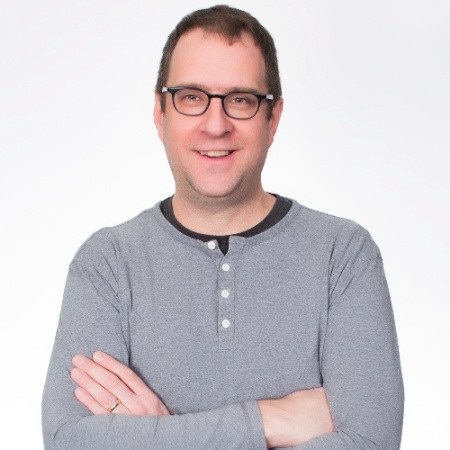 Media file: https://azpodcast.blob.core.windows.net/episodes/Episode227.mp3
Other updates:
Standard public IP addresses are static IP addresses that offer zone resiliency. Assign them to network interfaces or standard internet-facing load balancers.
Global VNet Peering is available in all Azure public regions, excluding the China, Germany, and Azure Government regions.

SQL Data Warehouse Gen2 is generally available. Take advantage of five times the compute power and four times the concurrent queries.

https://azure.microsoft.com/en-us/blog/bring-the-power-of-serverless-to-your-iot-application-and-compete-for-cash-prizes/
Registration link: http://azurehacks.devpost.com/
Azure IoT on Serverless Hackathon
New to Azure? New to serverless? Worry not! Check out this quick sample on how to capture data from your devices or sensors, perform aggregation, filtering or some other custom processing on this data, and store it on a database.
$10,000 cash prize for the solution ranked 1st/ Azure Blog feature
AzCopy on Linux now generally available
https://azure.microsoft.com/en-us/blog/azcopy-on-linux-now-generally-availble/
Microsoft extends AI support to PyTorch 1.0 deep learning framework
https://azure.microsoft.com/en-us/blog/microsoft-extends-ai-support-to-pytorch-1-0-deep-learning-framework/
Azure Marketplace new offers: April 1–15
https://azure.microsoft.com/en-us/blog/azure-marketplace-new-offers-for-april-1-15/
Microsoft Build: Come for the tech, stay for the party
https://azure.microsoft.com/en-us/blog/microsoft-build-come-for-the-tech-stay-for-the-party/