from The Azure Podcast , on 2/16/2021 , played: 125 time(s)
Your browser leaves much to be desired.
Evan and Sujit talk to Microsoft Cloud Solution Architects Matthew Garrett and Tyler Peterson about an interesting Open Source project they developed that can help customers reduce the consumption of resources in Azure. This innovative solution allows for lowering the service tiers in dev/test environments and can result in significant reduction of consumption costs.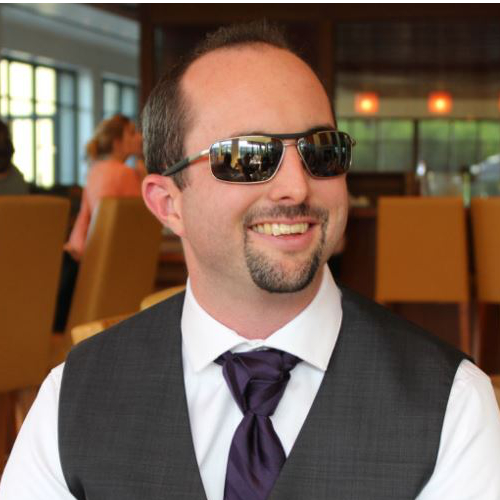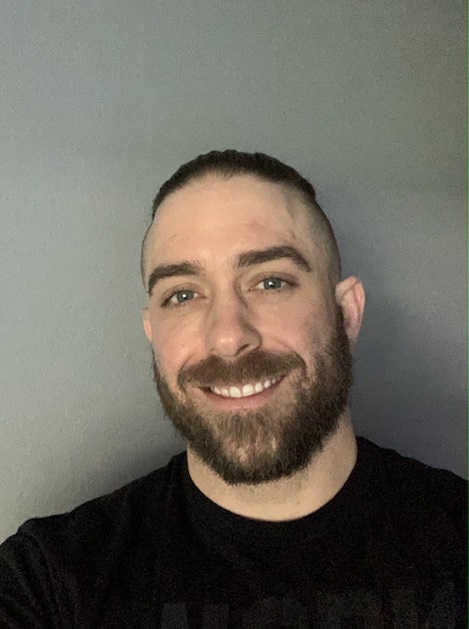 Media file: https://azpodcast.blob.core.windows.net/episodes/Episode365.mp3
Resources:
GitHub repo: https://github.com/Azure/bellhop
Documentation site: https://azure.github.io/bellhop/#/
Other updates:
General availability: Azure mobile app now supports Azure Government
https://azure.microsoft.com/en-us/features/azure-portal/mobile-app/
Today we're announcing Microsoft Azure has increased the scope of its HITRUST CSF certification to include 172 Azure offerings across 49 Azure regions. Azure's HITRUST certification letters are available on the Service Trust Portal and include the full list of HITRUST CSF certified Azure offerings and regions.

Azure has partnered with the HITRUST Alliance to deliver the HITRUST Shared Responsibility Matrix for Microsoft Azure. Azure customers can leverage Azure's HITRUST CSF certification to inherit controls and apply them to their own assessments.

Azure customers can also accelerate their HITRUST CSF deployments by using Azure's HITRUST Blueprint. This blueprint helps customers deploy a core set of policies by defining a repeatable set of standards, patterns, and requirements enforced across Azure resources.
https://docs.microsoft.com/en-us/azure/compliance/offerings/offering-hitrust
https://azure.microsoft.com/en-us/blog/azure-ddos-protection-2020-year-in-review/